Custom Business Solutions
Services
We convert your goals, strategies, pursuits, and ventures into reality by delivering outcomes that grow, optimize, and protect your business.
North American Industry Classification System
541618
Other Management Consulting Services
541611
Administrative & General Management Consulting
541690
Other Scientific & Technical Consulting Services
541519
Other Computer Related Services
541990
Professional, Scientific & Technical Services
541910
Marketing Research & Public Opinion Polling
541713
Research and Development in Nanotechnology
541715
Research and Development in the Physical, Engineering & Life Sciences
Project Management
SHEPRA, Inc. boasts over 100 years of combined experience in consultative and dynamic solutions solving critical issues by applying project management tenets and defining creative and unparalleled solution sets for our customers. Our subject matter experts harness their collective experience and utilize key tools to deliver results.
Risk Management
Accurately defining and weighing associated risks within a critical market and/or industry is essential to overall success. At SHEPRA, Inc., we define the types and levels of risk associated with critical issues and impacting events; providing a set of risk mitigating solutions.
Business Case Analysis (BCA)
Our direct hands-on approach builds relationships and trust through frequent client interactions and site visits. BCAs are built from the ground up based on knowledge gathering, market assessments, extrapolating key information from market intelligence, and delivering a superior product that addresses the client's concerns. Our BCAs capture and consolidate this essential intelligence and research through standard reporting and delivery of various communication products to ensure a satisfied customer each and every time.
Conducting Customer Surveys
SHEPRA, Inc. has over 15 years of creating dynamic large and small client-requested surveys, which address critical issues that affect organizations and their customer base. By reviewing the results of these surveys, we have been able to support our clients in applying meaningful solution sets or options to previously unresearched decisions.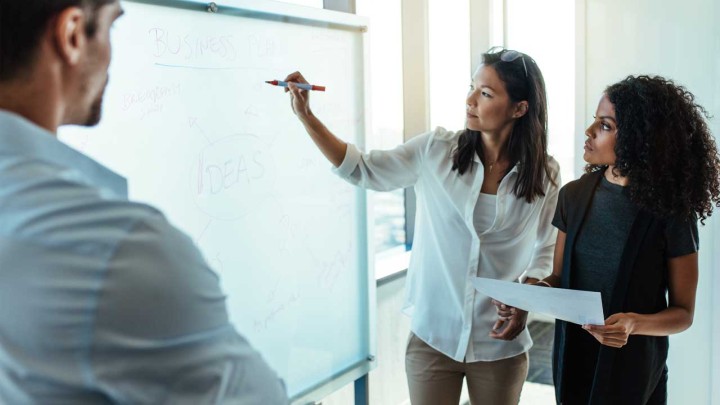 Strategic Planning
We deliver outcomes that grow, optimize, and protect your business. We assist our clients in realizing benefits and transforming strategy into substantive and continuous value. SHEPRA converts our clients' goals, strategies, pursuits, and ventures into reality.
Lean Methodology
We advise leaders at government agencies and private companies to shape and implement cross-functional, data-driven solutions that provide our clients an effective and relevant boost in a changing world. SHEPRA Inc.'s approach to value transformation includes continuous process improvement and a human-centered design to enable innovation. We accelerate transformative thinking while inspiring a culture of continuous improvement to drive regenerative innovation.
Impact Studies
We are experts in identifying and mitigating supply chain management issues. Our core business conducts comprehensive studies to enhance supply chain operations and aggressively mitigate risk. We have an outstanding cadre of highly seasoned staff specializing in data management, business analytics, manufacturing operations, weapons systems program management, and engineering support services.
Disaster Predictive Modeling
Manufacturing is subject to severe weather and geographic risks that can impact the supply chain and the downline availability of critical products and services. Production disruptions can occur from direct physical damage resulting from severe weather, flooding, wildfires, earthquakes, and other events. Utility service interruptions, reduction in work force, and logistics and transportation infrastructure damage -ultimately resulting in lost profits from broken supply chains and absent business customers. The past few years have been especially noteworthy in terms of supply chain risks. A number of corporations are still reeling from natural disasters and global events that rocked suppliers over the past year.
Engineering Support Services
SHEPRA, Inc. has extensive experience in the aerospace and defense, biomedical device and automotive industries designing and manufacturing components, devices, and systems. This includes extensive experience in materials and manufacturing using conventional processes in addition to Additive Manufacturing.
Additive Manufacturing
SHEPRA, Inc. has developed a patented process to incorporate nanomaterials into the Additive Manufacturing process to improve mechanical and physical performance. Learn more about Additive Manufacturing.